About Silver Age Comics
Silver Age Comics is one of NYC's oldest comic shops. Established in February 1991, in Queens, NY, we've got a fantastic collection of vintage books, as well as the latest new releases.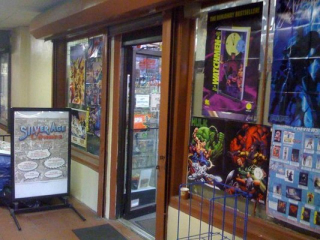 Silver Age is the era of vintage comics from the period of 1956 to circa 1970 - But we've got it all.
From the latest releases every wednesday to graphic novels from Marvel, DC, Image, Dark Horse & More, I am proud to now have this wonderful online portal for all to view and purchase our amazing inventory
I'll also be adding lots of original art in the gallery that I love from the hobby.

Superman, Spider-Man, Batman, Iron-Man, The Incredible Hulk, The Flash, you name it we've got it.
Looking to sell your collection or books? We're always buying.
Email: gus@silveragecomics.com

Call: (718)721-9691

or Visit: 2255 31st St #208 Astoria Queens.
Thanks for stopping by!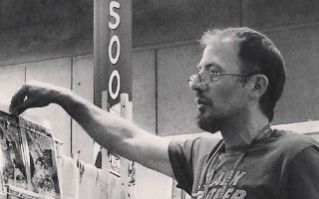 Gus Poulakas
Owner, SilverAgeComics.com